Meet The Team
KP Rao is a passionate professional with over 25 years of industry experience in multiple business verticals. He holds a Mechanical Engineering Degree, is a bachelor of computer applications and an Executive Post Graduate from the Indian Institute of Management (IIM), Kozhikode.
Krishna Praveen Rao
Managing Partner
Lingaraju is serving the Industry for over 30 years. He is a Management System professional in Consulting and Auditing industries on Quality, Environment, Occupational Health and Safety He holds a Mechanical Engineering Degree and is an Executive Post Graduate in Operations Management.
Lingaraju
Operational Manager
Anirudh is a SAP functional and technical consultant having deployed the application in several industries. His subject matter expertise helps organisations to seamlessly transition to efficient system in a structured manner. Being certified as AWS Solution Architect and Devops, Anirudh also leads the AWS practice at Qltc
Anirudh Kulkarni
Senior AWS / SAP Consultant
Rajagopal is a qualified electrical engineer and NEBOSH certified, Occupational Health and Safety professional working with industries in setting up a robust management system. He is certified in ISO 9001, 14001 and 45001 Management Systems as well.
Rajagopal R
Senior Management Consultant
Dikshith is a qualified Engineer developing our IT Applications. He has been forefront in developing innovative, user friendly feature rich applications both website and mobile apps. He consistently explores new technologies and solutions to improve our applications, making them more efficient and user friendly.
Dikshith Gowda
Software Developer
Rajasekhar is a qualified Financial Consultant in ERP Systems. He is a Commerce graduate with over 25 years of focused experience in setting up the Finance & Control in various Organisations. Rajasekhar's ability is to streamline financial operations and enhance reporting mechanisms.
Rajasekhar
Financial Consultant
Reshma is key person of our people development vertical. She designs interactive, effective training materials that enable course learning objectives and enhance performance. She is strong in training content development and effectively communicates complex ideas through simple and effective Training Modules. She is certified in ISO 27001 : 2022 Management Systems as well.
Reshma Kothari
Management Consultant
Our Clients with Continued Patronage
Qltc has been our knowledge partner in deploying Management Systems, Solving Customer Complaints through Six Sigma Studies & developing Competencies across all our Manufacturing Units in India. Their structured & modular approach is simple yet effective in implementing & sustaining the solutions. We continue to engage them for all our Operational Improvements
Surrya Karriapa, General Manager - Operations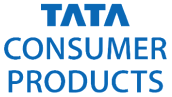 Praveen has a formidable team who have conducted Integrated Audits for Quality, Food Safety, Environment, Health and Safety requirements across our Processing Units. The uniqueness of Qltc is that while conducting the Audits and providing timely reports is a given, it is the knowledge sharing along the way that resonates with us forever
Keshava Babu, Vice President - Quality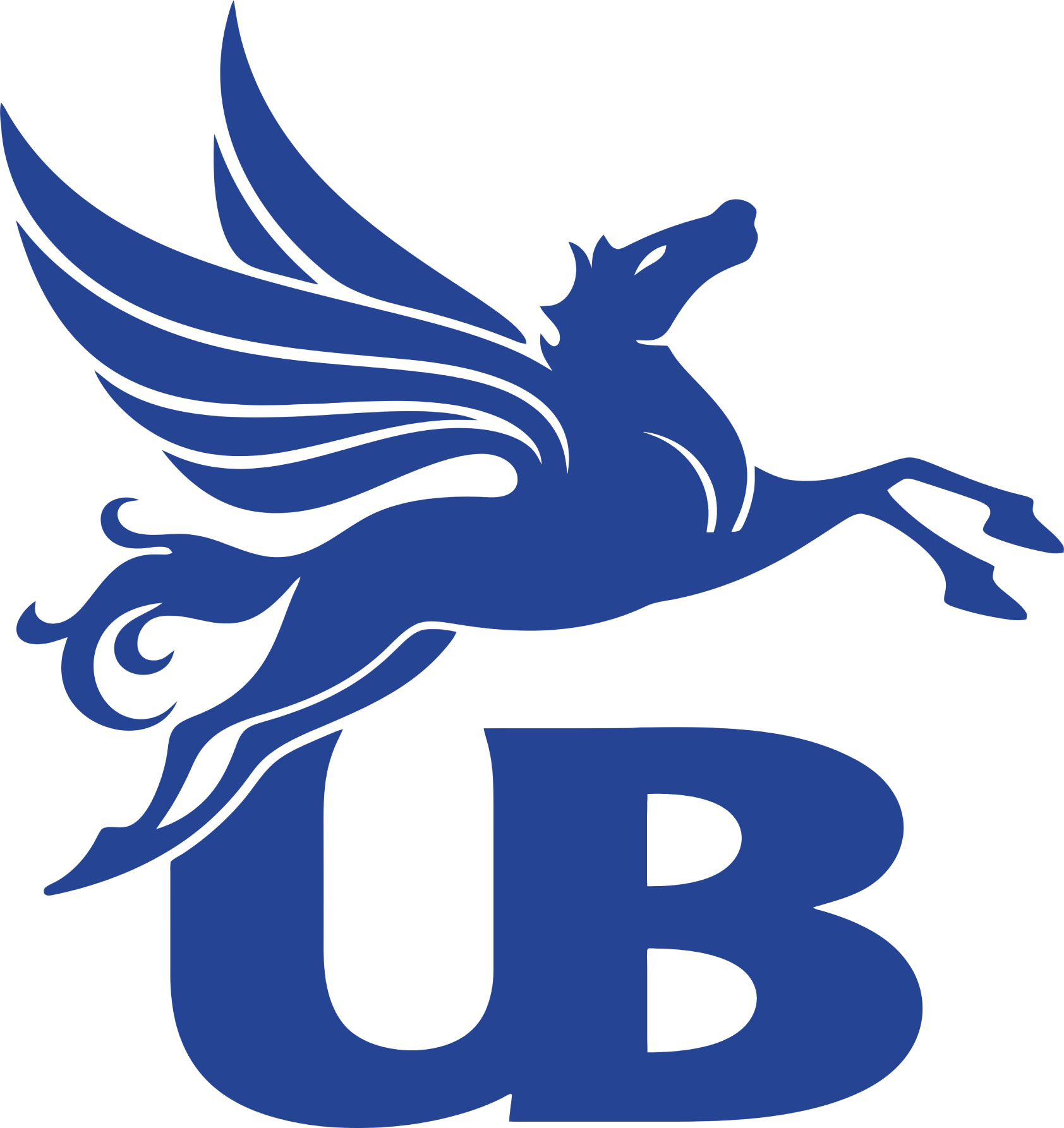 At every opportunity we engage the services of Qltc for our Operational Initiatives. Their undivided support till the Project Completion be it for ISO Certification or a Training, despite hurdles & delays makes them our preferred Solution Partner
Muralidhar Pundla, General Manager - Projects and Quality
Krishna Praveen Rao and Team Qltc have been engaged with us for Developing The Balanced Scorecard, Deploying Management Systems, Implementing SAP and introducing Management by Objective in our Group of Companies. Their Gap Assessment identified the right areas for improvement & we have marched on from there. Our Customers are Happy. They are a pillar of support for our Growth Journey
D.S.Chandrashekar, Managing Director
We've engaged with Qtlc and Mr. Krishna Praveen Rao for five years, benefiting from their Management System Programs. The Supervisory Development Program, initiated six months ago, has resulted in significant cost savings and better goal achievement, including reducing excessive tea giveaways in our packs. This program's structure and modules are crucial for our organisation, and we appreciate their ongoing support.
S. Kannan, Sr. Manager , Pullivasal Packeting Centre
The SAP go-live at our Landing Gear and Aerostructures MRO businesses, our global operational alignment of Connecting Goodrich is making significant progress. I want to personally express my gratitude for your dedication and your team's ability to learn from the journey. Now, over 60% of Goodrich's revenue and user community are on a single ERP system with common business processes, a substantial achievement towards our strategic imperatives. Your contribution to this success is commendable. Thank you, and keep up the excellent work
Marshall Larsen ,Chairman, President and CEO
Krishna Praveen is mobile idea bank, because he will give new ideas at that time of critical situations and his nature is servent leadership. He made so many achievements in Terex, like KANBAN implementations, new machine build in short period, better walk sheet systems, better safety systems, two bin systems, better inventory, most powerful actions for eliminating non value activity
Nallachetty Vadivel
Praveen is a hard working, diligent person who takes his work very seriously and tried hard to achieve the end goal. In the right environment Praveen has a high potential. He also has an aptitude and experience with both SAP and Oracle systems
- Suraj Shetty, Supply Chain & Manufacturing Leader: Delivering Programs Improving Performance & Reducing Costs
I was working with Krishna about 10 years ago, when we were working together on Kodak traditional camera engineering/manufacturing, as well as new product transition from China to India. I was impressed by Krishna's engineering background and the way he handled engineering issue as detail oriented. It was very good memory working together with him.
Hanting Lu, Provide Kodak CTP Service in Great China Region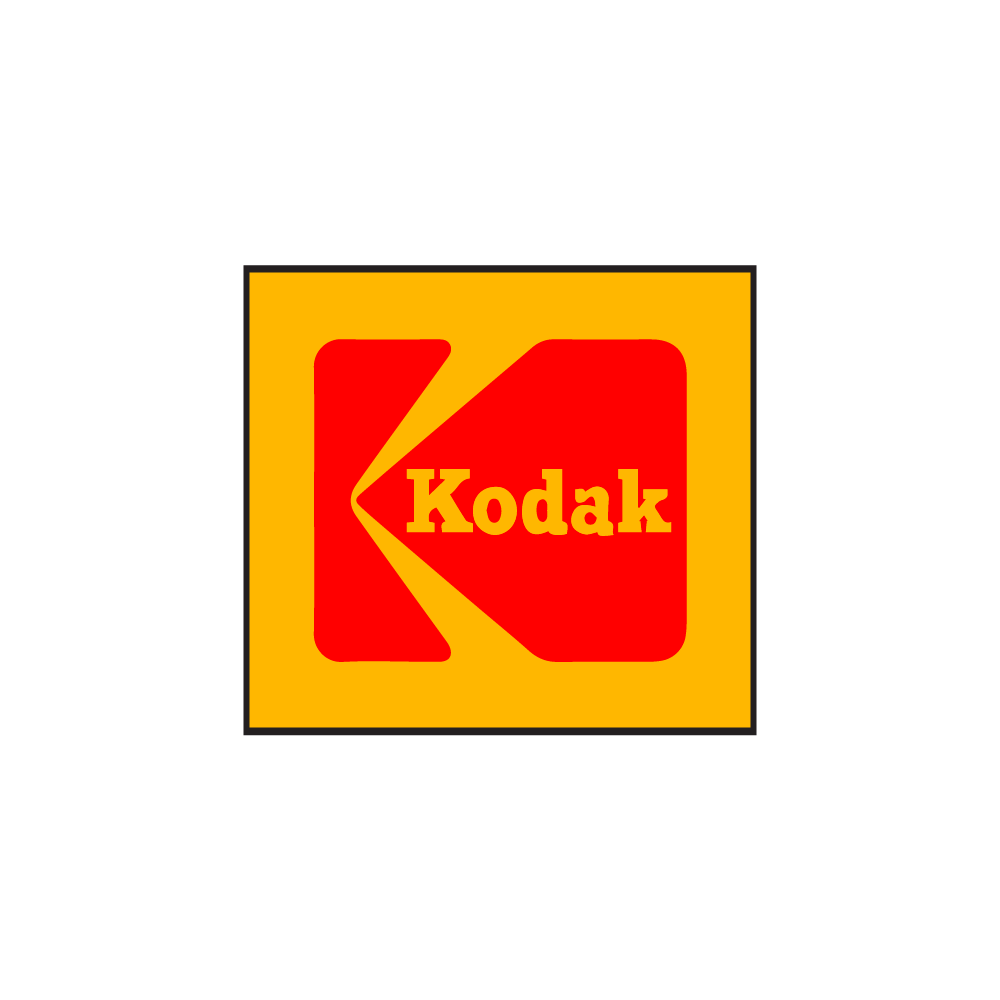 Krishna Praveen is man of Details. Information from Praveen can be trusted as he never shares unless it is verified and understood by him. Highly dependable in executing given tasks, Praveen always work with team. He knows how to engage people to deliver results and works as a good leader. He is also a man of deadlines and views his targets very seriously. He will skip meal and sleep, but not deadline! Hardworker, excellent learner - that is Krishna Praveen for me.
Dr Sankaran Namboodiri, Automative Industry Professional, Bangalore
Krishna is a very detailed oriented manager. His organization skills are sharp and beneficial to have on your team. Krishna can delegate the work load to his team evenly and fairly. Krishna has no problem being hands on when the need arises. Krishna is very good at training his team and creating training documents for others. I would work with Krishna again if the opportunity was there.
Brian H. Mowery, Senior Manufacturing/ Operations Management Professional
Krishna was a great combination of technical skills and leadership to drive changes. He was also open to new ideas and deserves great credit for the results in our operations. Krishna's team also recognized his acumen and were loyal followers. It was a privilege to have worked with Krishna. I learnt a lot from Krishna and he can be a great asset to any organization.
Kiran Gurumurthy, Global Executive , Board Member, Author
We have been engaging with Quantum Leap and Mr. Krishna Praveen Rao, over the last five years for our various Management System Programs like EHS & Social Accountability. They have brought in a Measurable improvement in the way we have grown. Six Months ago we initiated the Supervisory Development Program with them and I can tell you this has given us a significant Cost Saving and achieving our daily goals in systematic manner. One of the measurement is the excessive Tea give away in our packs. This problem persisted for over several years. From the time we started the Supervisory Development Program and now, we have been successful in bringing this under excellent control. The Supervisory Development Program with its well conceived structure and modules is certainly the need of the hour for our Organisation. I wish them all the very Best and Thank for their continued support.
S. Kannan, Sr. Manager
With the recent SAP go-live at our Landing Gear and Aerostructures MRO business, our global operational alignment of Connecting Goodrich is making great progress. I want to personally thank you for your efforts and dedication to this project along with your team's ability to learn lessons throughout this journey. We now have over 60% of Goodrich's revenue and user community on a single ERP system using common business processes. This represents significant progress in executing our strategic imperative of leveraging the enterprise and operational excellence. Your contribution to making this happen is to be commended. Thank you again and keep up the good work
Marshall Larsen ,Chairman, President and CEO
Qltc has brought about a paradigm change in the way our team members approach Food Safety today. With the awareness imparted on the Quality Aspects through their focused training, we have learnt the method of looking at our processes from a consumer use point of view. Our journey to the successful BRC certification was made interesting through their active and involved engagement. We are grateful for the excellent support and wish the Qltc team all the very best.
Rajan ,Blend Pack
We are ready to serve you